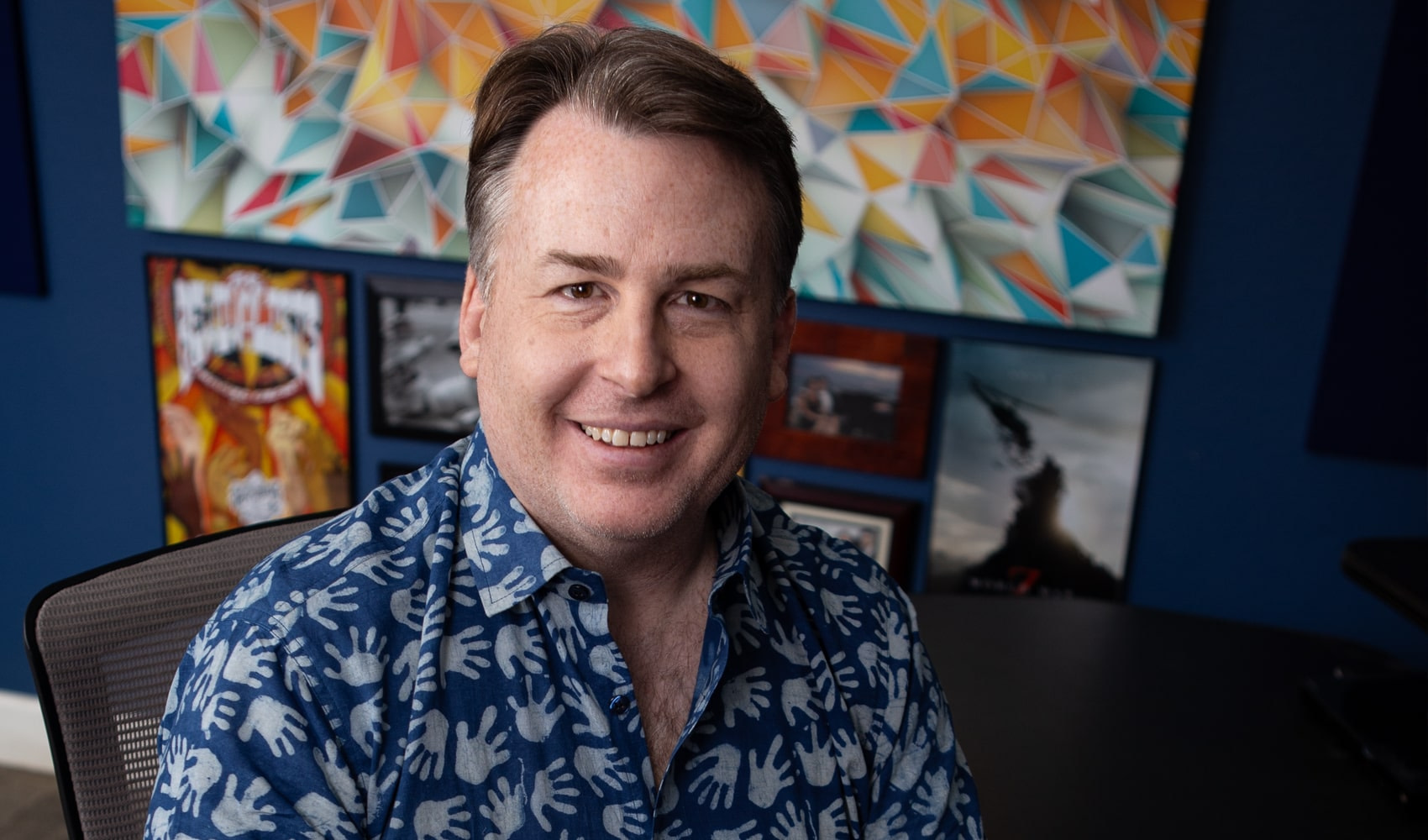 Chris M. Johnston, owner of Truthful Studio
Most widely known for my work on the HBOMAX documentary smash hit "Class Action Park", I've been a part of many documentaries and series in the role of producer, director of cinematography, editor, colorist, sound engineer/mix and more.
Documentaries are massive puzzles and I love collaborating to figure it all out.  Because I'm a storyteller at heart, I have a knack for uncovering compelling narratives and engaging topics, which lead to exceptional execution and memorable craftsmanship.
Directors Chris has Worked with
Feature Film Writer/Director
Chris knows his stuff and is a joy to work with. He's a great collaborator that would be welcomed on any team.